Glue your orange nose to the middle of the face of your snowman, draw two eyes above the nose, and a coal mouth (hopefully smiling) with your permanent marker. Glue buttons down the front of your snowman, and finally tie the ribbon around his neck for a scarf. Finally cut out an appropriate length of ribbon for a scarf you can tie around your snowman's neck and cut fringe in the ends with your scissors. Start by cutting a piece of fishing line long enough to cover the length of your snowman's body, and enough to tie into a loop to hang onto the tree. Hang it from the tree or display them on a shelf. What a beautiful decoration to hang in the window to display to guests and neighbors. We've even been known to hang them throughout the house or make streamers for the windows and fireplace with them.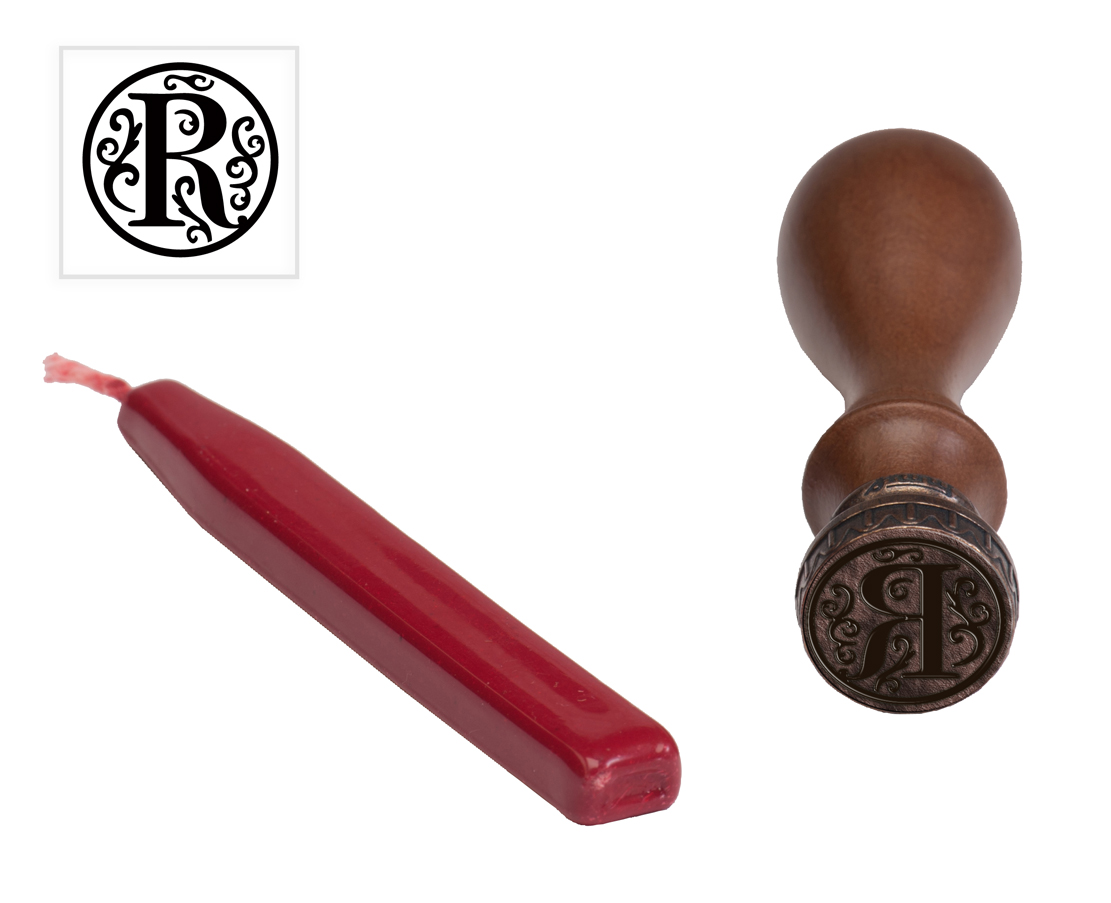 Get your kids thinking of even more fun crafts they could be doing for the holidays. Doing crafts together bring families together, gets everyone in the holiday mood, and gives you wonderful decorations to give your home a makeover for the holidays. Not only does this keep the kids busy, but it gets everyone in the holiday mood. You can challenge your kids to make them unique, and maybe even put their names on the back with the day so you can remember years later how old your children were when they made it. My little one even thought to mix ribbon patterns by alternating the twists on the tree. Hang them outside to catch the winter winds and spin, hang them over the dinner table to enjoy during your Christmas meal, or even hang them with your stockings over the fireplace. These fun ornaments are way too beautiful to hang on the Christmas tree. I encouraged my little one to come up with different scenes as if he were putting together a whole town on our Christmas tree (or around our home), and he was so creative. These make for absolutely adorable ornaments to hang on the tree.
The beads will end up being part of the loop to hang it on the tree. 100 to 105 beads in each bag allows you to create around 40 to 50 seals, making this deal a great one! This should give your children at least two great "paintbrushes" for the project. What's really great in our home is the unique way they turn out with a couple toddlers putting them together. Once the glue has dried, turn the snowman over so the fishing line is on the back and the smallest circle is at the top. Personally, I would stack at least three pieces of construction paper on top of each other before cutting strips to save time. While all of these pieces are drying on your carolers, we are going to make their hats. My son really loved the idea of getting to cut up old socks of his for the hats!
My son loves all of the various materials that go into this craft, and of course, being able to use scissors! Pour about a half inch of Elmer's glue into a small paper cup for any snowflakes being done. With your craft scissors, cut your circle out outside of the line that you drew by about 1/8 of an inch. Now cut small rectangles out of your music paper and fold each in half for sheet music for each of your carolers. Cut a little bit of batting out to cover your circle. This one's a little bit more difficult, but only takes a little patience to master. Slide 2-3 more beads onto your fishing line and then tie a knot with the end back at the bottom next to the cup. Learn more about freedom soy wax and the difference it can make for your candles and elevate your craft or business to the next level.
Maintain wax temperature at 180°F to 190°F. The ideal temperature may vary, depending on ambient temperature and humidity as well as the temperature of the bottle and cork. You may glue the different pieces of the snowman on with a hot glue gun and glue sticks for your child, or simply allow him or her to glue them on with Elmer's glue. I would start with one piece for the center circle, then cut one piece for each figure eight, and finally cut individual pieces for the final six humps. Hold all three pieces of construction paper together and cut all five of your strips down the lines that you drew. I suggest leaving two strips 12 inches, cutting two strips to 10 inches, and cutting the last strip to 8 inches. Once cut, punch a hole in the center of both ends of each strip. Peel the paper off the back and stick one circle to the back of each plate, over the heart shaped hole.